clear ceramic coating protection
A robust solution for jewellery and metal components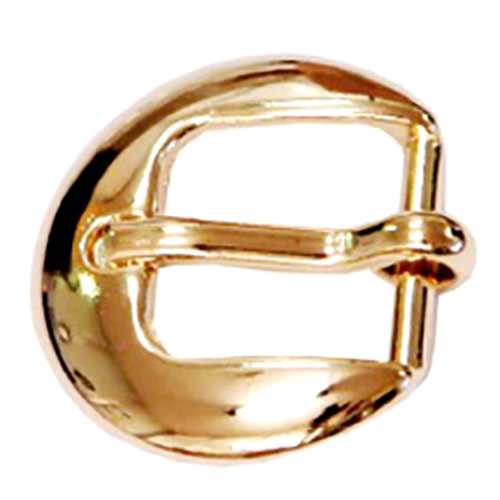 Devanet provide clear and coloured nano ceramic coating services, this coating composite is a cataphoretic coating (e – coating), an innovative product ideal for the protection of metal surfaces, including brass, sterling silver, pewter, aluminium, gold, stainles and other conductive products.
Thanks to the presence of ceramic nano-particles in its formula, its wear resistance is substantially improved as well as the touch as it does not materially alter the feel of the metal. Moreover, as we can colour the coating with the addition of special pigments, it offers the possibility to combine either protective and decorative purposes on jewellery components. and ongoing development at our factory in Cheshire opens up other potential applications in the medical and marine industry. Nanotechnology is referred to the application of materials which are made of particles with dimensions less than 100 nm.
Why do nano ceramics use additive particles which are so small? One main advantage is that nano-particles are invisible to the human eye. So the addition of nano-particles to a transparent resin does not affect its transparency, nor its brilliant lustre on polished surfaces at the same time not materially changing the feel and touch of the surface. so in effect the ceramic mix is more of an amalgam or homnogenuous mix of particles rather than typical dispersed elements withina resin system.
So what are the benefits to our customers who want a clear protective coating which surpasses most other coatings on the market. Here are two key attributes:
Abrasion

Perspiration
Most jewellery which is unprotected after 72 hours will mark the jewellery and furthermore over time will discolour the jewellery, in particular sterling silver from our experience, tarnishes easily and also marks the skin. nThe test conducted by Legor laboratory confirms the performance over traditioanl other e coatings.
The process, is not a galvanic process, but catophoresis and where the deposition thickness is more dependent upon voltage rather than time.
Devanet have spent considerable time and energy in the application of nano ceramic to jewellery and other metals over several years, it is complex, requires special consideration in terms of preparation, special rectifier, clean room environment and specific oven cure and the application of one piece can take up to 2 hours. It requires considerable testing and knowledge to achieve optimal results and has like most things, some limitations on moving objects, or objects which cannot be hung, or mounted, but overall it is one of the only solutions on the market which provides a wide range of benefits over traditional coatings and is ideally suited to jewellery.
The overall result
Customers will derive immense benefits when having their metal products protected, it is also hypo allergenic, thus suitable for users with metal allergies, the cost benefit far outweighs the downside of having a customer complain of the product tarnishing and staining, compared to the promotion of a unique selling feature that the product is coated with nano ceramic protection.
Devanet provide a comprehensive service in the UK and Export all over the world for all the range of translucent, clear and opaque ceramic coatings for jewellery.