CUSTOM MADE DESIGNER JEWELLERY
Devanét® in co-operation with one of the most talented designers offers to UK Fashion and Retail the opportunity to have your own bespoke jewellery creations designed and made for you. With many years experience and supplying some of the best known brands it is an opportunity for customers to have your own designer jewellery made for your brand.
Take a look at some of the examples below, to see the workmanship and quality that is evident in every piece. If you would like to know more about having a range of custom made jewellery pieces designed exclusively for you, please contact our sales office.
DESIGNER JEWELLERY- FASHION BUCKLES - DESIGNER BUCKLES - SHOE BUCKLES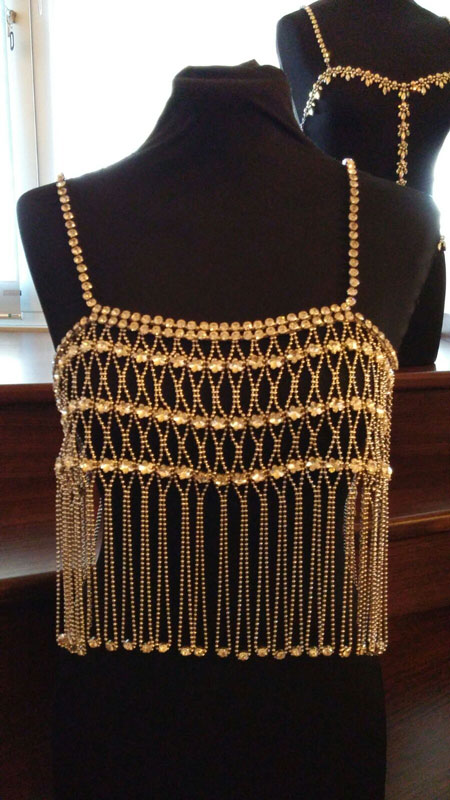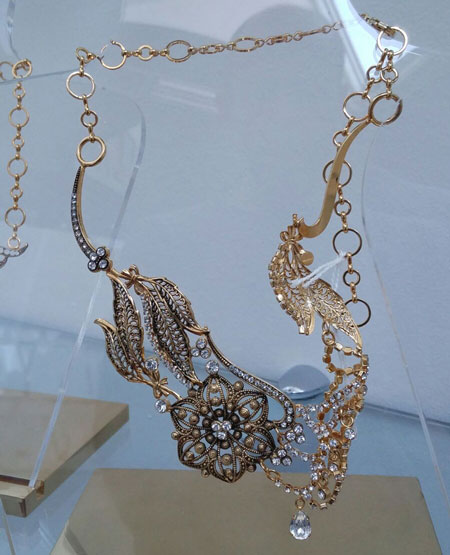 DESIGNER JEWELLERY EXCLUSIVELY FOR YOU